There are lots of problems with conventional, commercial security alarm systems that you need to know about.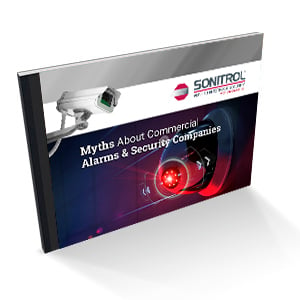 Become a more informed security system buyer, as this guide explains in detail why conventional alarms are ineffective, and could make your business vulnerable to theft
and robbery.
This helpful 12-page publication will help you understand what your facility really needs before you buy a new security system.
In this guide you will learn to avoid common pitfalls so you're ready to purchase the best security system for your dollars.
Understand your security system options
Know the benefits & limitations of various security systems
Evaluate your existing security system
Know the difference between conventional alarms vs. verified alarms