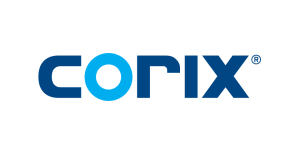 Please send our sincere thanks to the Kelowna RCMP, their 911 operators and your Sonitrol monitoring staff for their very fast Police response and great work in arresting 2 thieves who broke into our Kelowna compound just after 4:00 AM on Saturday morning. Your system picked up both of the intruders immediately as they were coming through our fence line, and the RCMP were on the scene in only a few moments to apprehend these culprits.
We have been transitioning your VERIFIED Audio Intrusion Systems and Sonavision Live Monitored Video systems into our building and yards across the country since 2010.
We installed your systems into our Kelowna Branch in August 2016. Saturday morning's event was the first attempted breach since we installed your systems in Kelowna - and your verified technology really paid dividends.
Again, please pass along a huge Thank You to the Kelowna RCMP and your team for their outstanding work!
Yours Sincerely,
Brian Vander Helm
Manager, Facilities, Security & Fleet
CORIX Group of Companies