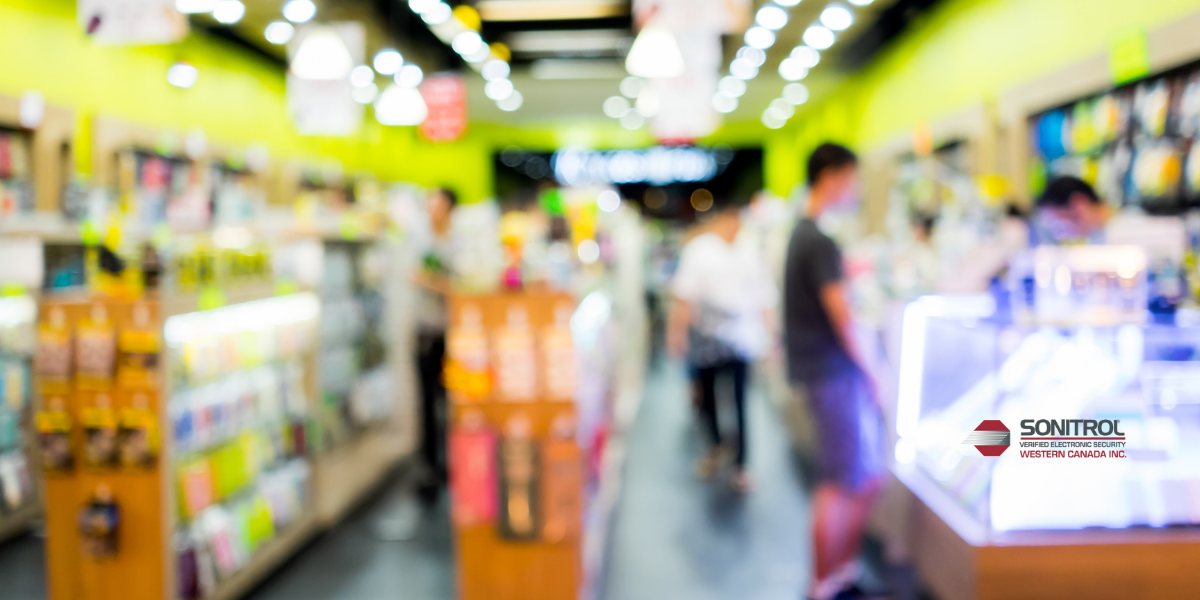 There are ongoing reports of crime being down in Canada this past year. While that may be true on average for the country and provinces, some areas are seeing increases.
One example is Vancouver, which saw a 260% increase in shoplifting involving a weapon in 2020 compared to 2019. And as restrictions are further reduced and more customers are allowed to be in stores at a time, it may become more difficult to monitor and reduce shoplifting, even in areas where there have been strong declines.
So what can you do as a business owner to enhance retail security and better protect your staff and customers? Here are four tips for detecting and deterring shoplifters.