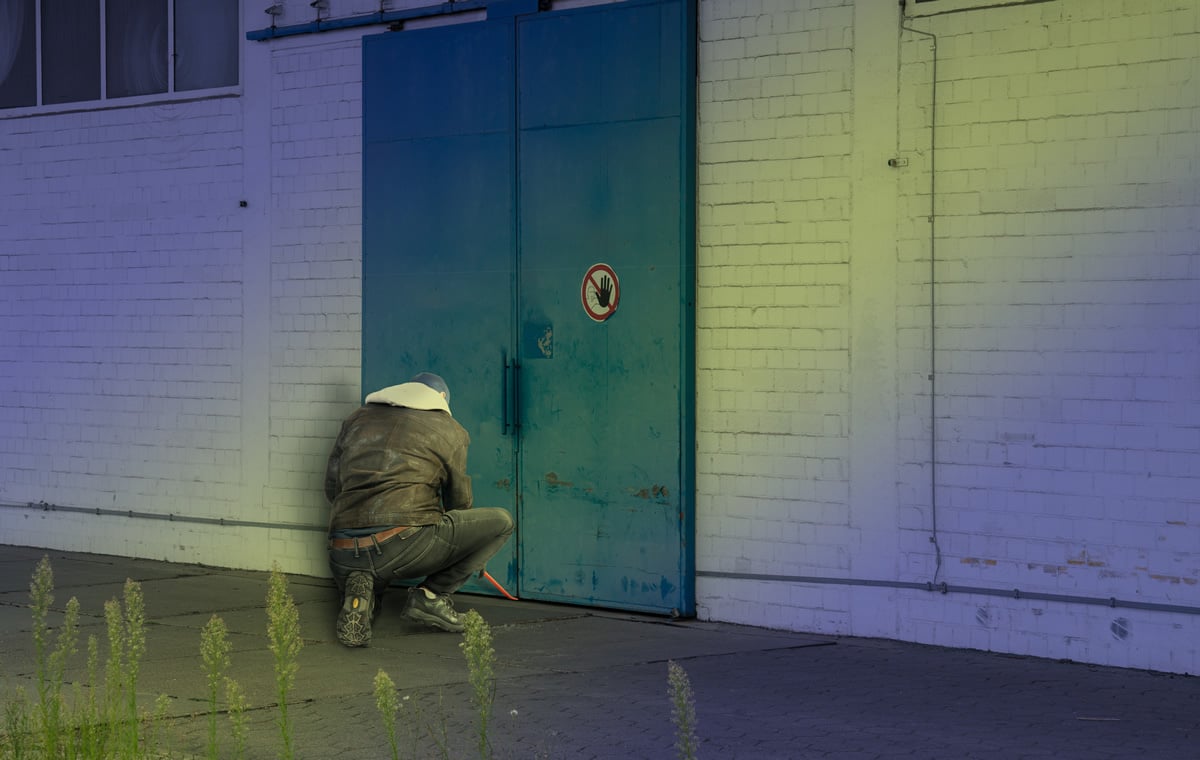 A few weeks ago, the Vancouver Sun reported that crime patterns in B.C. were changing since the Covid-10 crisis.
"Surrey RCMP Cpl. Elenore Sturko said Tuesday that home break-ins were down from 114 in the same period last year to just 74 in 2020. But business and commercial break-ins were up, with 48 additional files during the same period, she said.
With so many people working from home and business premises temporarily closed, it's no wonder that the Mounties have had to increase daily patrols around restaurants, retail, and offices.