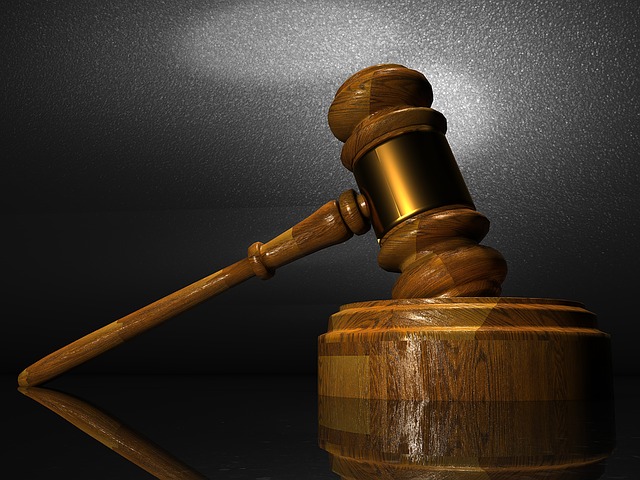 In a recent blog, I touched upon false alarm prevention programs that many Canadian municipalities have now implemented.
These by-laws have been created in an attempt to prevent the large number of false alarm calls that the Police receive yearly. False alarms are costly to our Police departments, and they delay response to important calls for Police. For this reason, these laws have been put into place.
In this week's blog, we're going to take a look at a couple of different false alarm prevention programs across Canada, focusing on their differences and similarities.