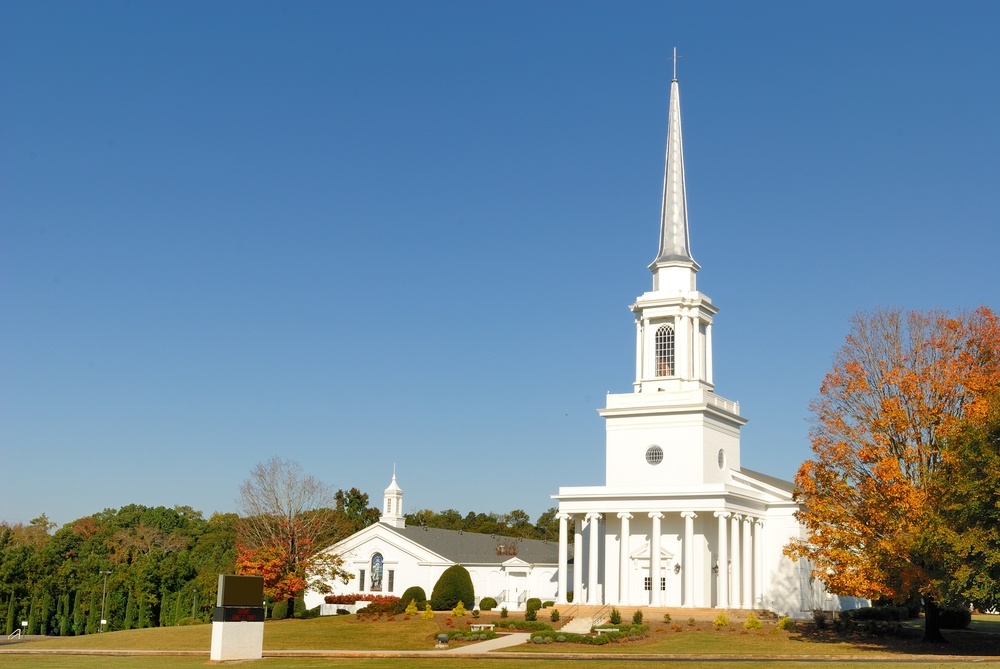 There is no honour among thieves. Especially for those who are willing break into and vandalize a religious and faith-based organization.
While we would like to believe that even some places are safe from criminal activities, this is not always the case. It only takes a quick Google news search to see that this type of crime happens more frequently than you would likely believe.
Faith-based organizations do tremendous good for the community they serve, and a burglary, vandalism, assault, fire, or an act of violence, could seriously undermine their mission, not to mention put people at risk.