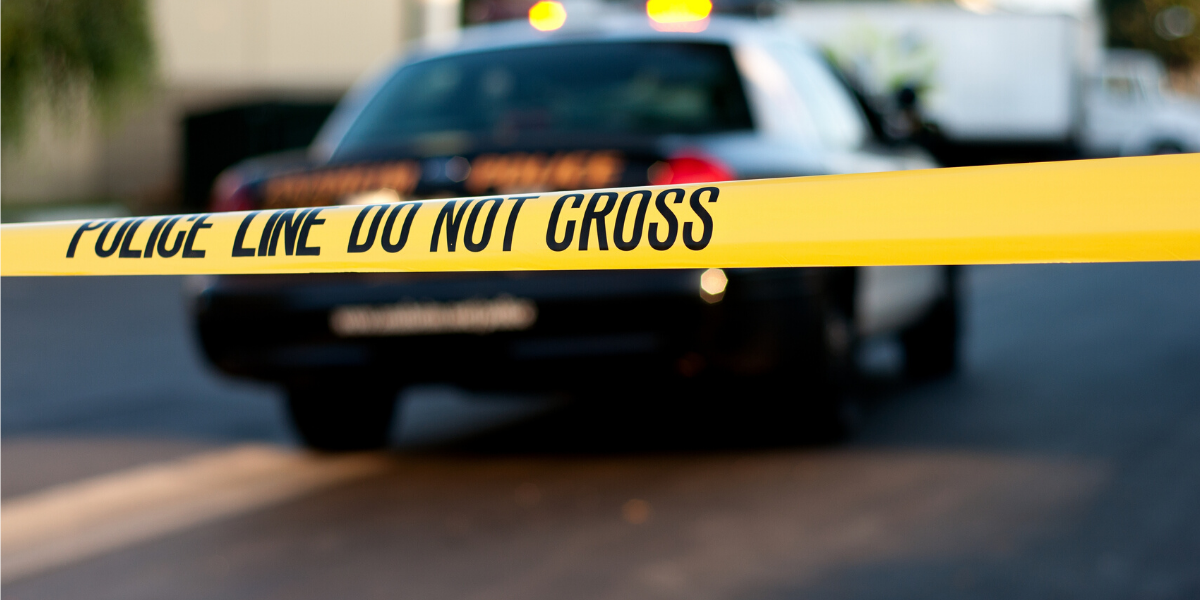 Want to protect your organization from the threat of break-and-enters, vandalism and other violent crimes that can have damaging outcomes for your business? Your security policy should be your first line of defence.
Through the implementation of security technologies and some best practices, you can create a security policy that minimizes the chance of your business's premises falling susceptible to criminal activity.
In this blog, Sonitrol Western Canada has listed five security best practices that you should strongly consider implementing into your organization's security policy.