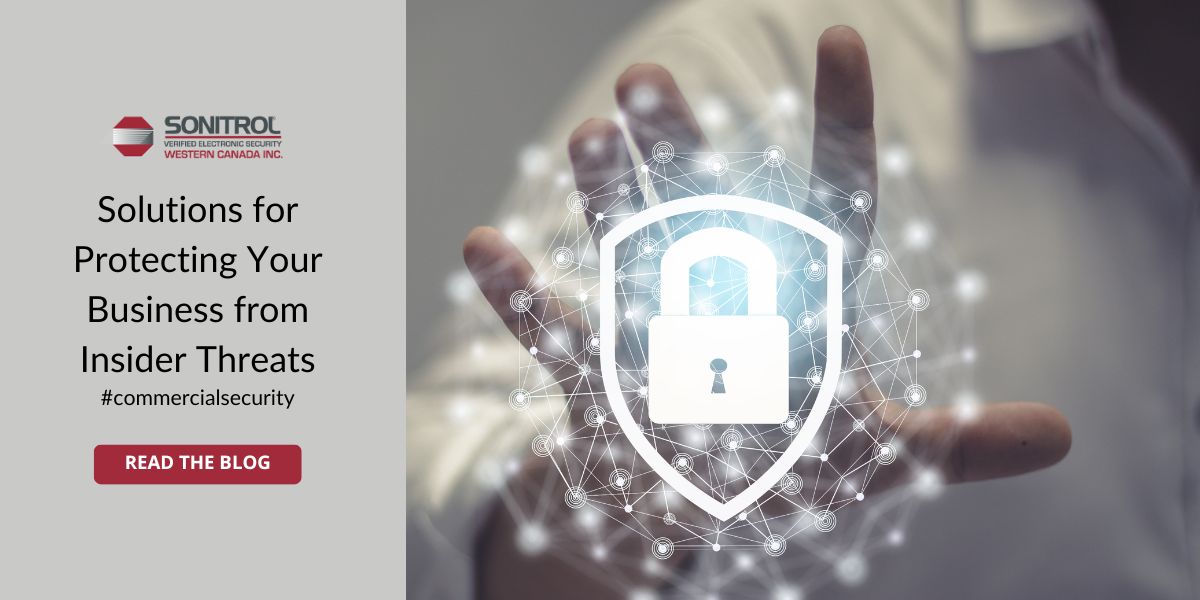 When it comes to business security, people often focus on external threats. Yet, it's crucial not to overlook the potential dangers posed by individuals within your organization.
Insider threats, whether intentional or accidental, can be just as detrimental to a company's security and success. Incidents such as internal theft, vandalism, unauthorized access, and workplace violence can have severe consequences for businesses.
The good news is, by implementing a multi-layered approach to security and company culture, your business can effectively mitigate these risks.