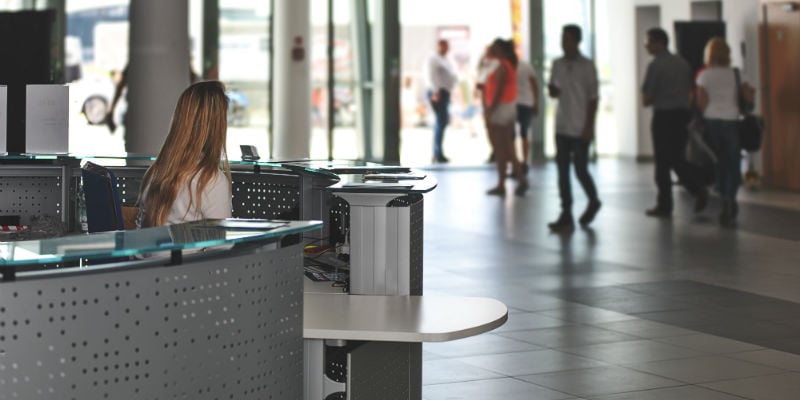 Of all the buildings in Canada that we would think are least susceptible to crime, government-owned properties are probably top of mind.
But the fact is, government-owned buildings are designed for a number of purposes and many offer services that are readily available to the public - such as town halls, community centres, courthouses, landmarks and libraries.
As a result, these buildings are easily accessible by the general public and can be highly susceptible to criminal activity including theft, vandalism, arson and break and enters.