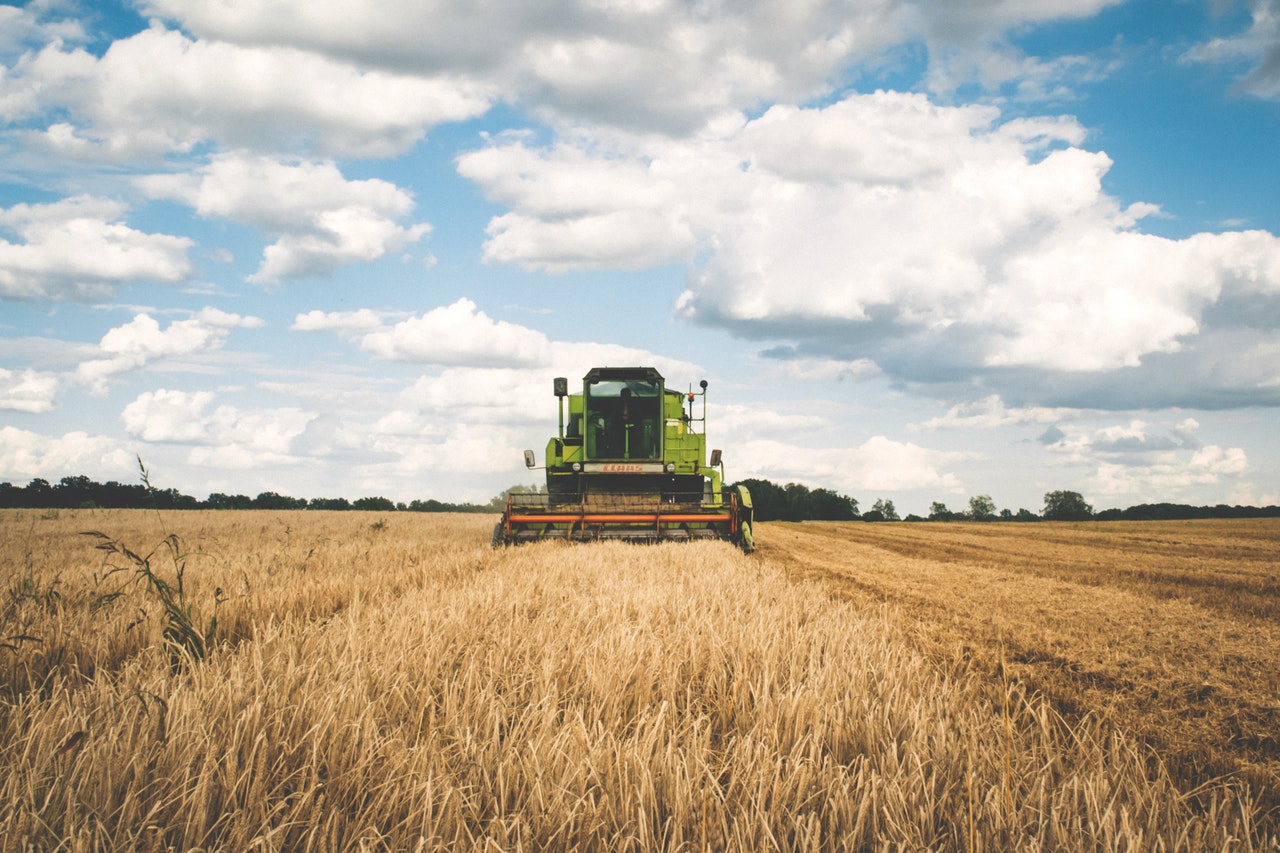 Like a construction site or a fenced compound, farms have thousands upon thousands of dollars invested in equipment and facilities, not to mention crop and product.
Agricultural facilities are incredibly vulnerable for break-ins, vandalism, fire and theft.
It was just this year that a police chase resulted in thousands of dollars' worth of damage for an Albertan farmer. Around the same time that this happened, thieves stole $20,000 worth of canola from a farm in Manitoba.