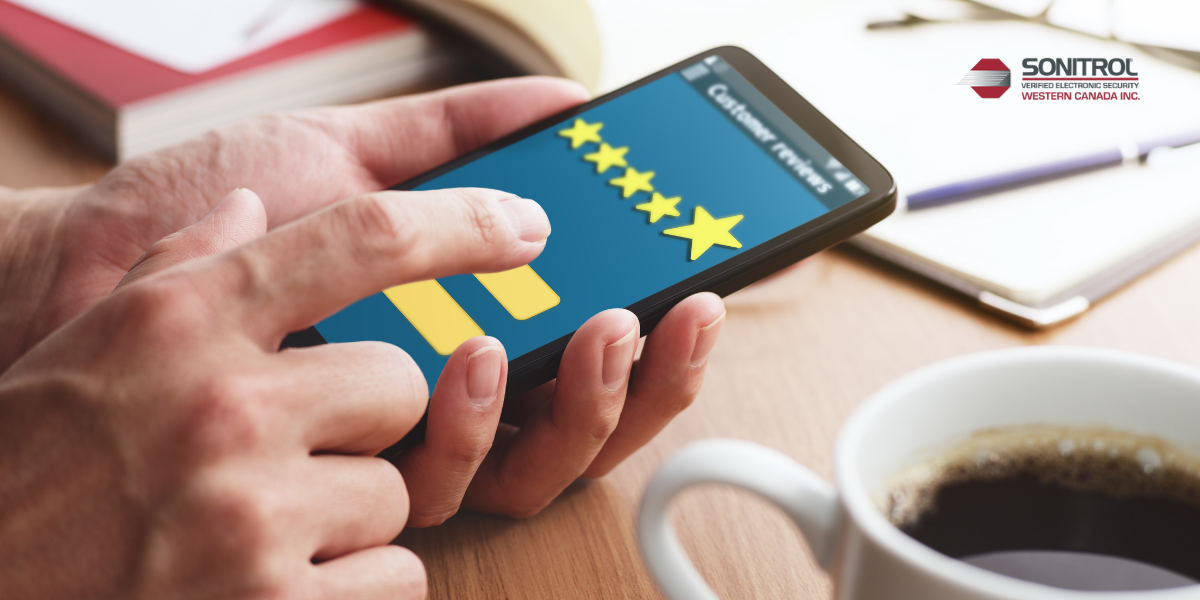 Choosing the right security solution for your physical space is an important decision for businesses of all shapes and sizes across Western Canada.
With the range of cameras and other equipment that are now available, and the varying benefits that come with each solution, making the right security choice is now more important than ever before.
To get the best solution for your company's unique requirements, you not only need innovative technology, but you also need to work with a brand that you trust.
Here at Sonitrol Western Canada, we're so confident in our groundbreaking verified security solutions, technology and responsiveness service, that no other brands in the commercial alarm industry can match our guarantees.
In this blog, we're going to take a quick look at what makes our security technology so unique (and effective), as well as exploring our world-class service guarantees that ensure true peace of mind for your business.