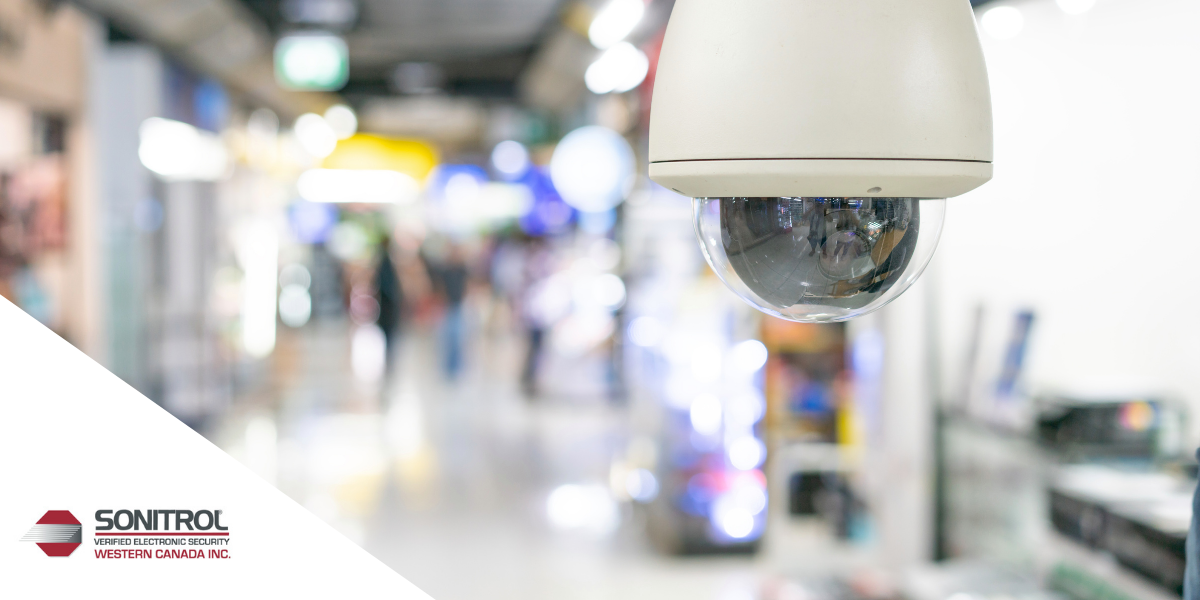 We're now in October, which means we are fast approaching the incredibly busy festive period. For most organizations, the holiday season represents one of the busiest times of the year, but also the only time of the year where your front doors are locked up for extended periods of time.
This represents a huge opportunity for criminals. Not only do they know that your business will have more assets and cash on its premises than normal, they also know that your store or office will be left unattended more frequently.
As a result, businesses are far more prone to criminal acts that disrupt their operations during the holiday season. This includes anything from break-and-enters, pickpocketing, vandalism and even arson.
While your business should have a proper security solution implemented all-year round, if you don't already have one then the holiday season is the most important time for you to fix that. Thankfully, you still have a couple of months to review your security policies and make any changes necessary to ensure your company is fully secure.