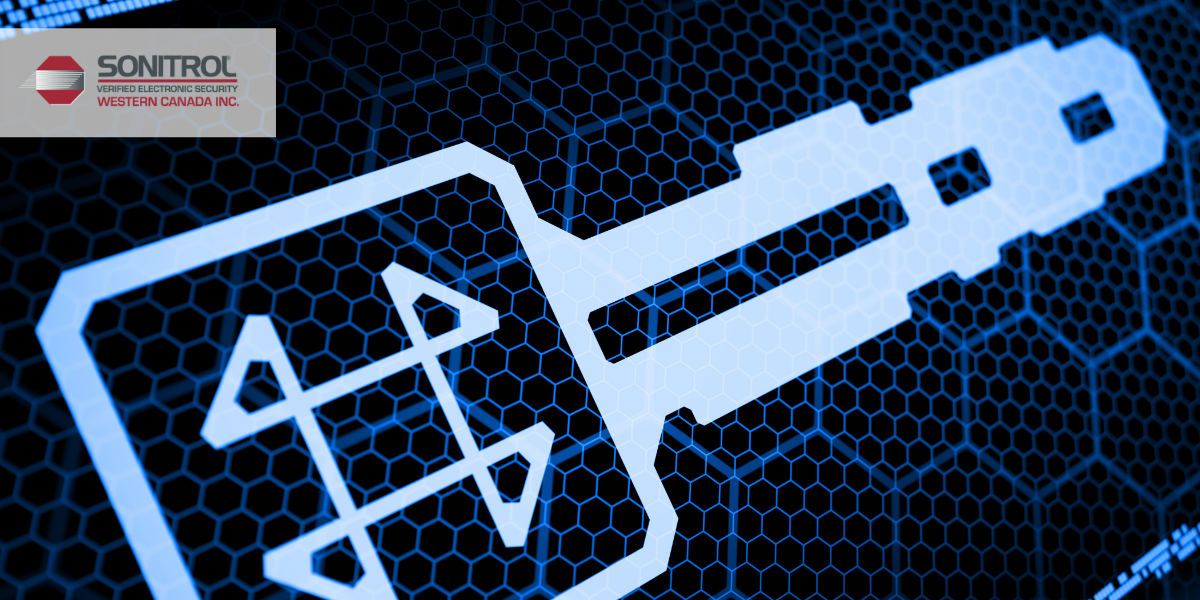 The foundation of any security strategy is keeping high-value possessions under lock and key. In fact, locks and keys are believed to go back as far as the Romans, where valuables were kept in secure chests locked by a key worn as a ring.
While the concept of a lock and a key is still around today, locks have become digital.
The most secure locks are now electronic. In this blog, we're going to take a look at exactly what keyless security is, how it works, and why it's an important part of your company's security strategy alongside a verified security alarm.