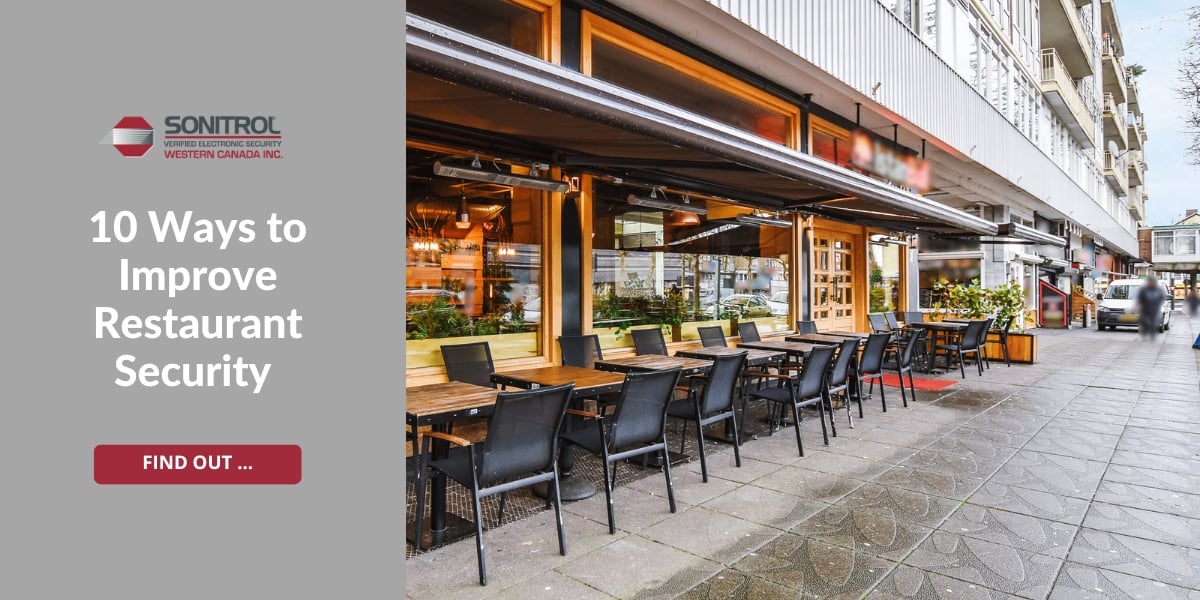 Security is a critical concern for restaurant owners, as threats to their establishment can result in financial losses, damage to property, and safety risks to customers and employees.
In fact, breaking and entering was the third most common claim for restaurants in Canada, according to Federated Insurance's internal claims data. The average loss was about $8,000, but the highest claim came in at over $90,000.
Fortunately, there are several effective ways to improve restaurant security and protect your business. In this blog, we will explore ten strategies that can help protect your restaurant and strengthen your overall security system.