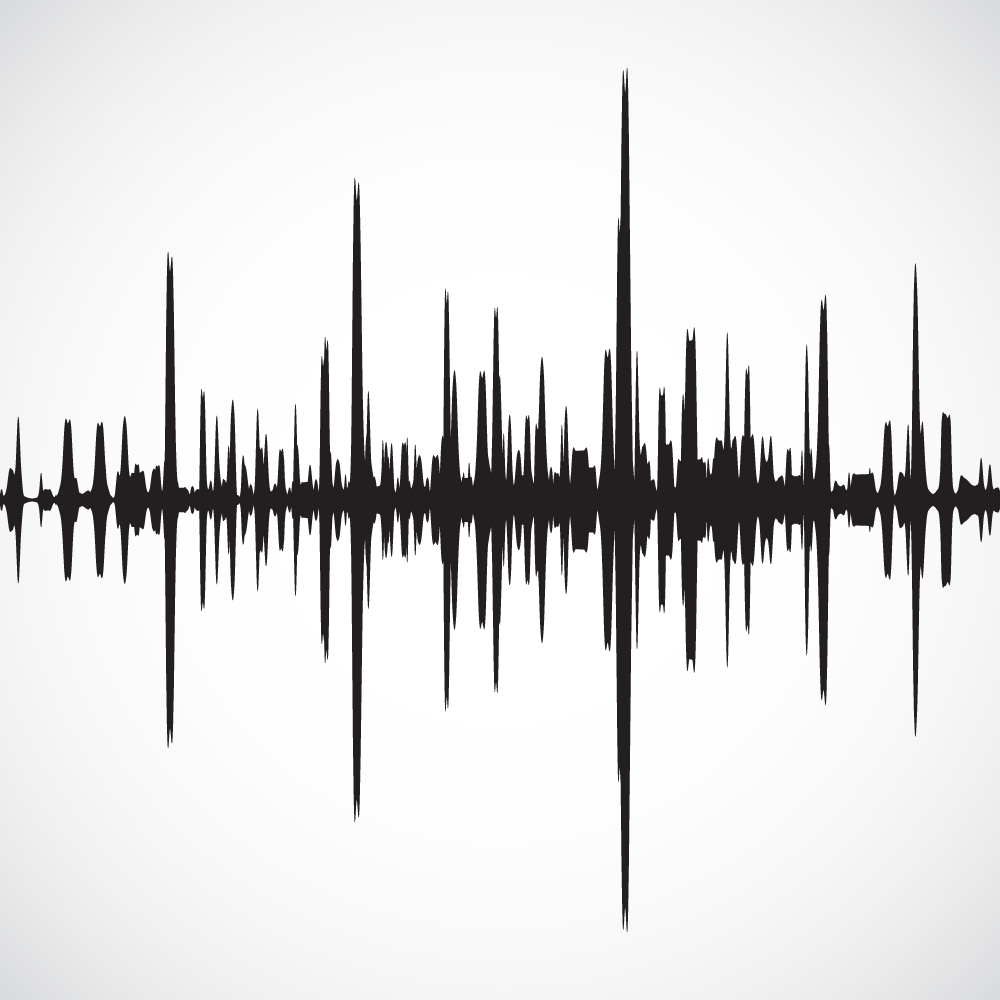 Are you using conventional security alarms for your business? You may be putting your business and your livelihood at risk. Using non-verified security alarms makes you rely on easily compromised technology - such as motion sensors and door contacts. These older, less effective systems have a remarkable 98-percent false alarm rate.
A proven solution to increase the effectiveness of your security system is to add Verified Audio detection.
Why is Audio Detection superior to the motion sensors of conventional alarm systems?