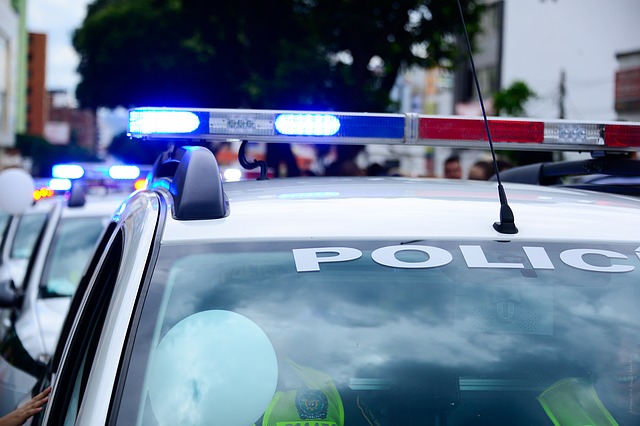 Nobody expects to have their business fall victim to robbery, vandalism, arson or any number of crimes but it happens.
While you can't stop the risk completely you can reduce it, and if it does happen, there is a way to feel confident that the necessary response teams will be there quickly.
Sonitrol's unique verified audio and video CCTV security systems enable our operators to hear and see what is happening at your place of business before the criminals gain entry! This allows us to verify the source of the alarm in real-time, and if it is the result of criminal activity, the local authorities are notified swiftly.