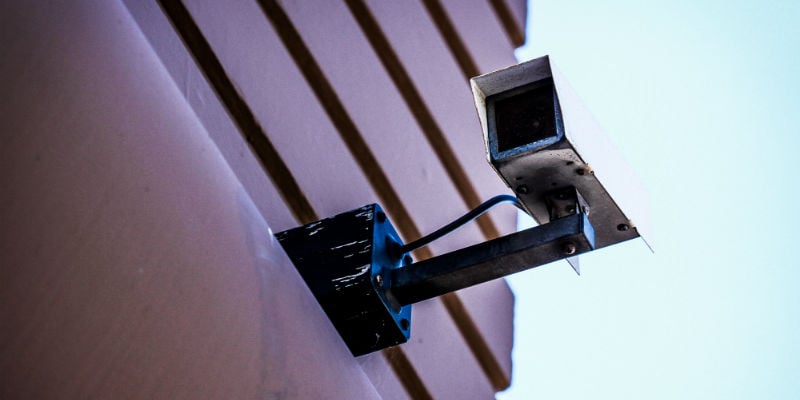 450 – that is the number of false alarms in Squamish, British Columbia in 2018 alone. In fact, 94 to 98 percent of all alarm activations are false and, with each of these false alarms, resources are wasted and avoidable pressure is put on the responding authorities whose time could have been better spent on real crimes and community outreach.
Had the alarm been verified before the necessary teams were dispatched, this wasted time and money would have been saved.
That's why an increasing number of jurisdictions are moving towards false alarm penalties as a means of incentivizing business owners to upgrade their security systems.