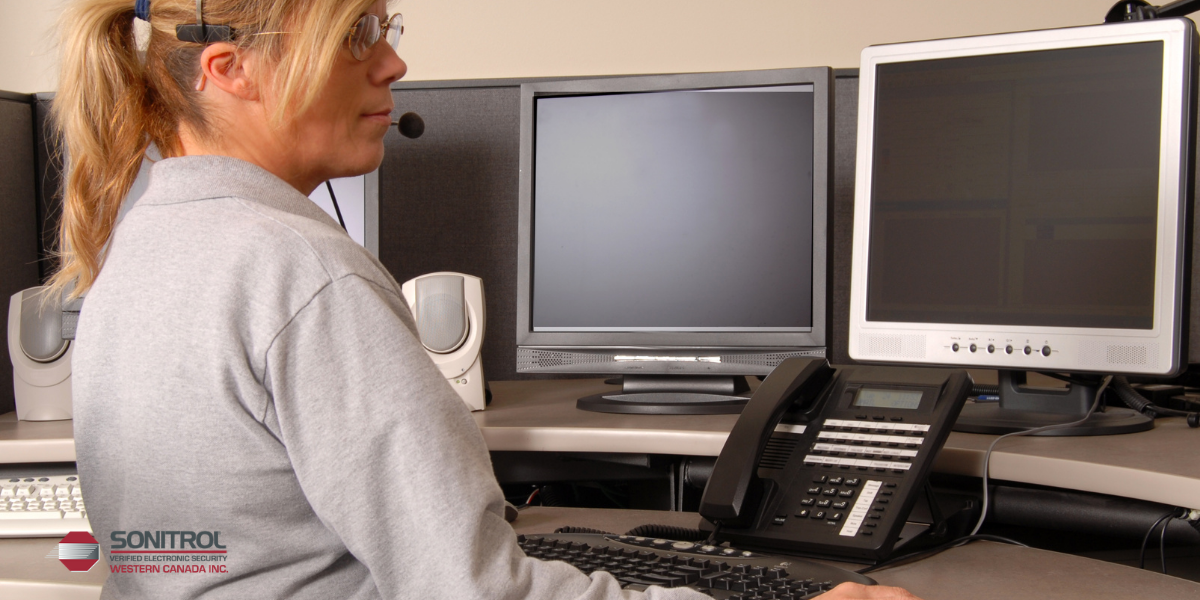 In the News:
"Alberta RCMP are following a new alarm policy after just under 15,500 false alarms took up an estimated 8,000 human resource hours in 2017. The new policy, which came into effect on July 13, states that police will verify alarms before responding and will not respond to alarms that are only triggered once.
Saskatoon Police Service (SPS) is asking city council to raise the fee when officers respond to false alarms. Officials believe by increasing the fee, it would serve as a further deterrent for security alarm customers from having false alarms and allow officers to spend more time on other duties. On average, officers have responded to 2,100 false alarms each year over the past five years." Global News
Despite decades of warnings and changes to bylaws to introduce fines, local police forces are still burdened with false alarms every year. If a false alarm results in a call to the police or other emergency services, it isn't just the time and money of the emergency services that will be wasted - it often now results in a fine for your business.