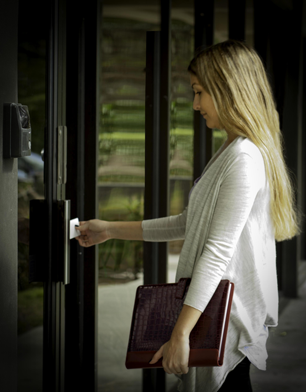 At Sonitrol Western Canada we're dedicated to the safety and security of all of our clients.
Preventing workplace illness, injury, violence, and security threats in the workplace is the most important job there is. As a business owner or manager, a huge part of your job is maintaining the safety and security of your employees so they can stay productive and healthy in their work environment.
There are a few things you can do to ensure your workers are in a safe and secure environment. We've outlined the major points here to make it easier for you.