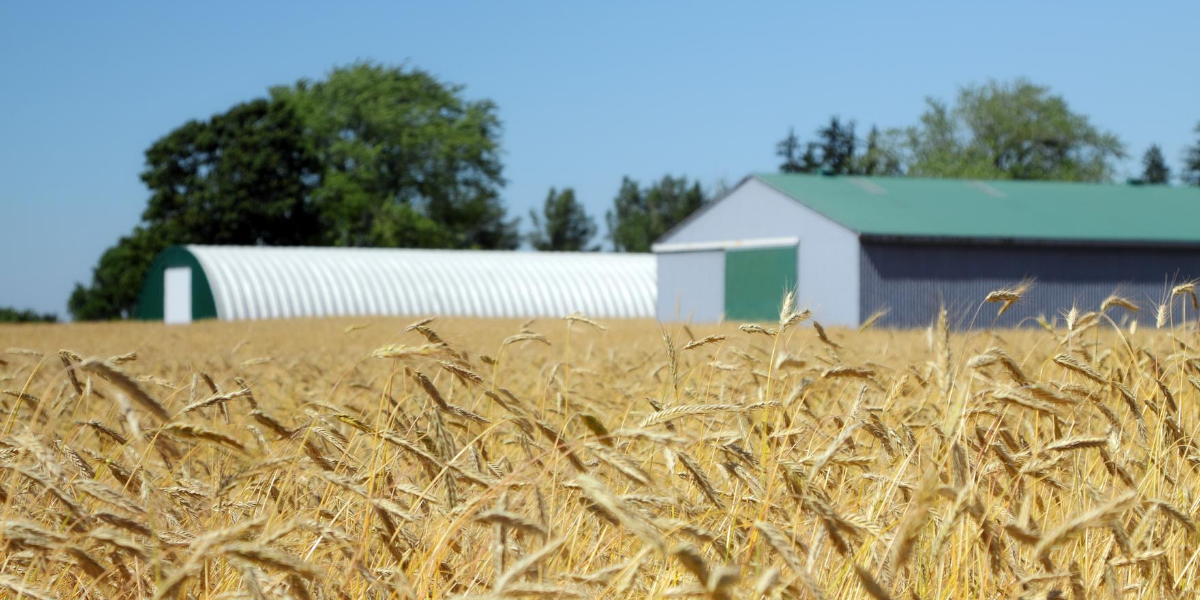 Rural farmers in Alberta and Western Canada have hundreds of thousands of dollars invested in equipment, facilities and crops. Yet many are still struggling to implement effective security solutions to protect their bottom line.
This has been highlighted in recent weeks by the sheer amount of canola theft occurring in the province. In fact, in Alberta farmers have reported that entire acres of canola have been stolen by thieves.
According to CBC News, large groups of around 15 to 20 people have been trespassing onto canola fields in the Calgary area this summer, cutting down canola crops with scythes and jamming the plants into plastic bags before driving away.
One farmer reported that he had already lost around two acres of crops this year.