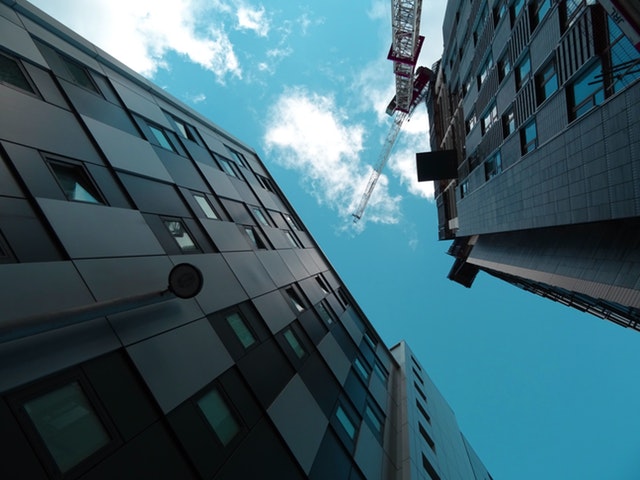 Over the past few months, there have been more and more stories about daredevils and miscreants seeking thrills atop skyscrapers and construction cranes.
Commonly known as rooftopping, this practice is both dangerous and a misuse of valuable emergency resources.
A worldwide phenomenon, Vancouver, Coquitlam and Calgary have been some of the more recent hot spots in Western Canada. Sonitrol has a solution.