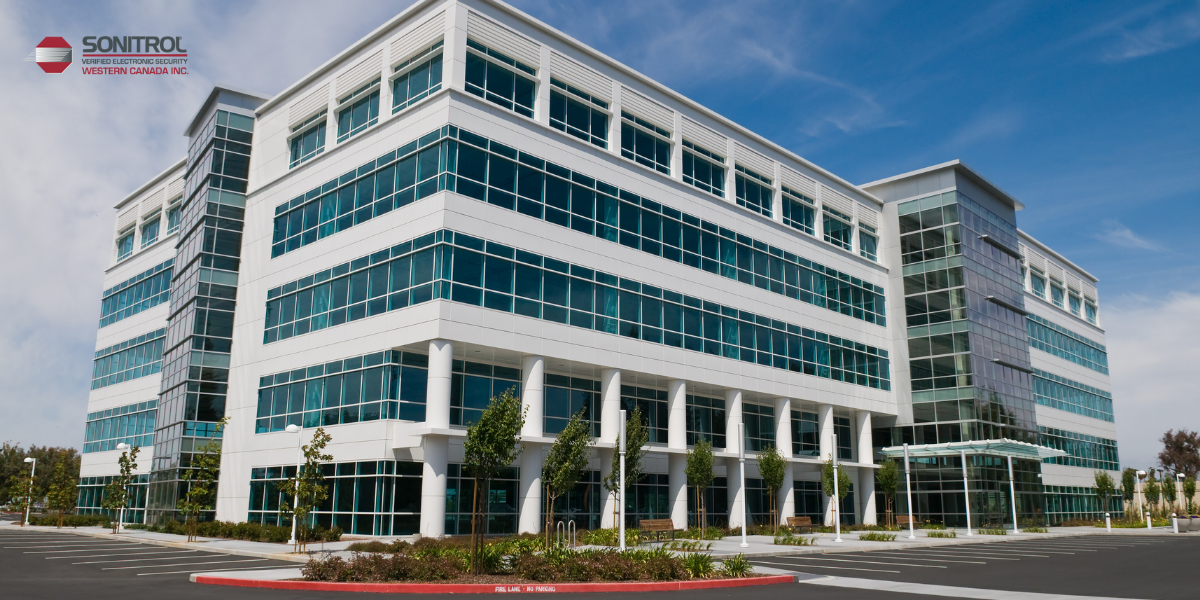 When it comes to security, property managers are in a unique position. They're not only responsible for protecting their property and staff, but also that of the businesses that rent from them and the customers who frequent those businesses.
That can make security solutions difficult, especially in multi-unit offices. Luckily there are steps that you can take to protect your assets, tenants and their customers.
Sonitrol Western Canada has listed four tips for property managers to enhance the security of their premises.