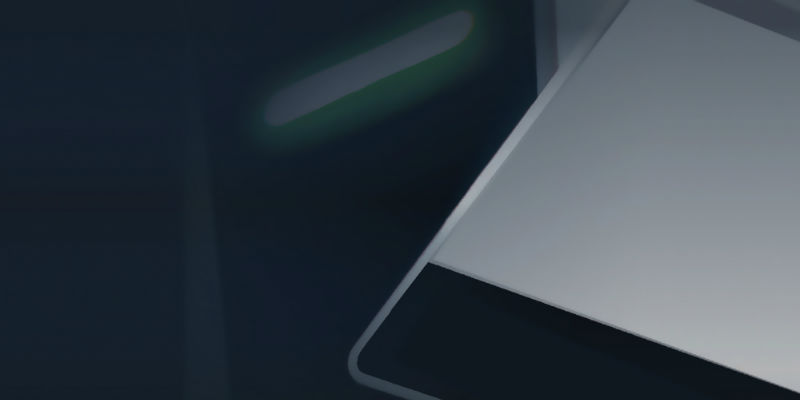 The keys to your business give people access to more than your building - it provides them access to your equipment, supplies, inventory, electronics and customer information.
In the wrong hands your keys can be a serious security issue, providing criminals with dangerous access to your assets, put your business and employees in danger, and cost you financially.
Despite the risks, it's common that keys are misplaced, left unattended, are removed by terminated employees and are stolen.
While some business owners take precautions by marking keys with 'do not copy' to prevent legitimate locksmiths from making copies without their knowledge or changing the locks when keys go missing, this can be costly and criminals can still manage to get illegal copies or pick locks.
What's the solution?
While electronic locks with number pads and passcodes can ease the stresses associated with misplaced and stolen keys, you still have to worry about codes ending up in the wrong hands.
That's not to mention dealing with the frustrations of changing the passwords, updating employees and assisting team members who just can't seem to remember the code no matter how many times you give it to them.
Luckily, there is a better solution that will give employees easy access to your business - while also preventing unauthorized individuals from entering the property and making it easy for you to deactivate access if the need arises.
This solution is managed access control, or keyless entry, and is one of the easiest, most cost-effective ways for you to increase security and ensure criminals do not gain access to your business.
Through the use of electronic locks, access cards/badges/fobs and top of the line readers, you will be able to ensure only authorized individuals have access to your place of business, as well as the ability to track who goes where and when.
Sonitrol does it best
Sonitrol's Access Control Security is integrated with all our other security technologies, and uses innovative software to truly protect your business from both internal and external crime.
If a card is lost or an employee leaves, or is reassigned, Sonitrol Western Canada's uniquely designed access control cards can be remotely deactivated. Hiring someone new? Updated or new cards can be issued whenever needed. No more lost keys or expense expenses associated with installing new locks or re-keying.
Adding even greater security, access control is not just about restricting entry to a location; systems can be uniquely designed to protect specific areas of your business by limiting access based on your employees' positions and job requirements, ensuring high value items and data are accessed by only by those who require it.
You can even provide temporary access to visitors and vendors or program access by shift times, meaning employees won't be able to access the property during their off hours.
If something does happen to your physical, intellectual or electronic property, you will quickly be able to see who accessed the areas where they are stored - helping to pinpoint the culprit.
So, if you are ready to take your security out of the past and update to a system that will truly safe, contact us today. We would be happy to discuss a system based on your specific needs.