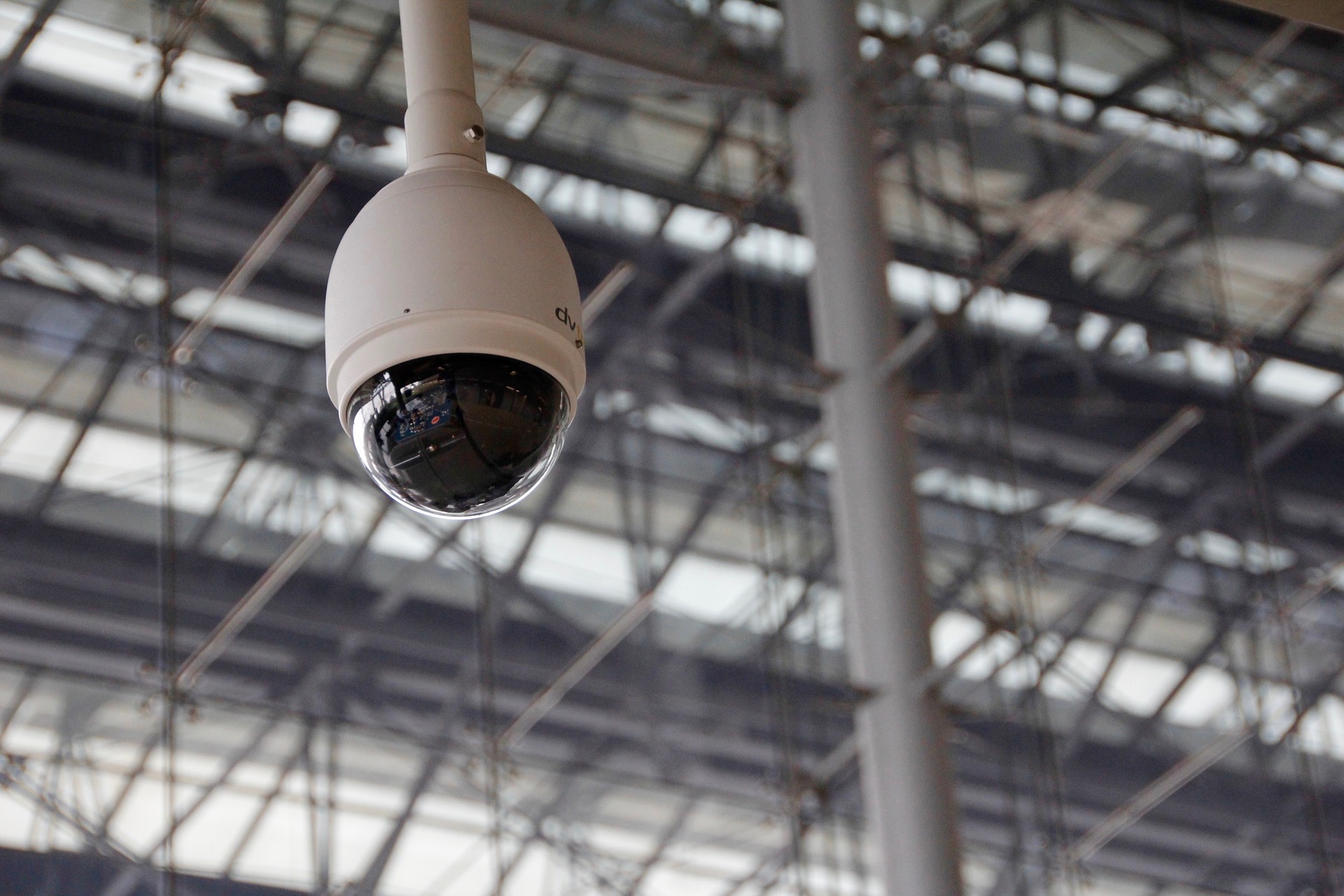 Monitored and verified CCTV / video security systems ensure your business is protected. Anytime you're not watching, criminals will seize the chance to act.
CCTV surveillance can be used to protect companies in a number of industries. Surveillance doesn't just mean installing a CCTV camera. The system needs to be monitored and alarms verified, otherwise a CCTV camera is just a recording device.
Here are 8 businesses that can benefit greatly from the use of monitored and verified CCTV and video security systems.