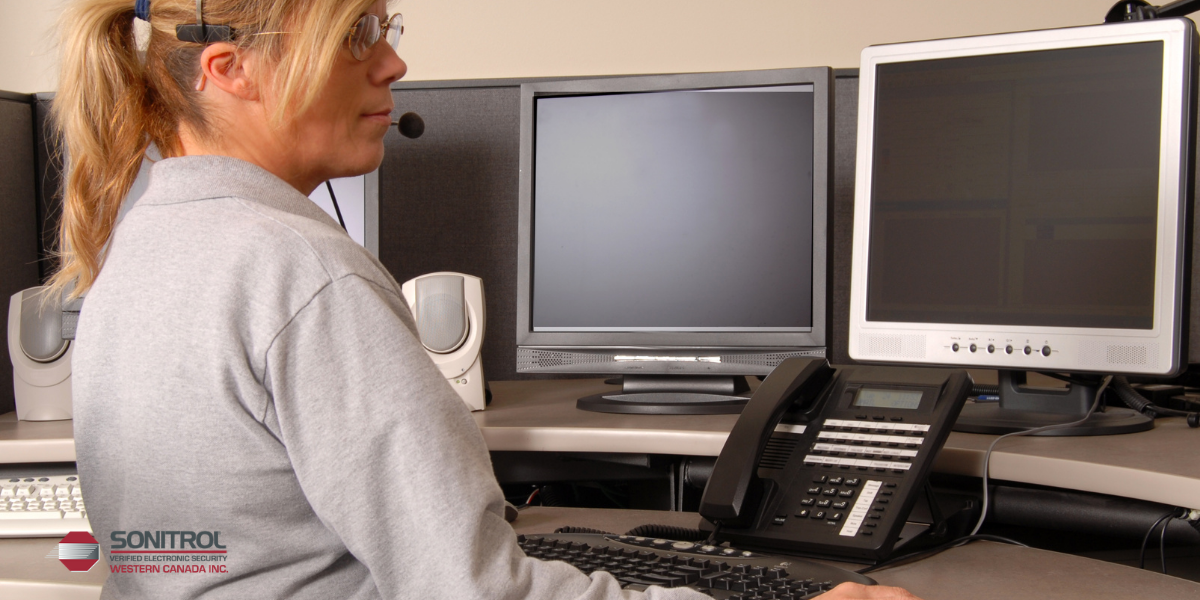 In the News:
"Alberta RCMP are following a new alarm policy after just under 15,500 false alarms took up an estimated 8,000 human resource hours in 2017. The new policy, which came into effect on July 13, states that police will verify alarms before responding and will not respond to alarms that are only triggered once.
Saskatoon Police Service (SPS) is asking city council to raise the fee when officers respond to false alarms. Officials believe by increasing the fee, it would serve as a further deterrent for security alarm customers from having false alarms and allow officers to spend more time on other duties. On average, officers have responded to 2,100 false alarms each year over the past five years." Global News
Despite decades of warnings and changes to bylaws to introduce fines, local police forces are still burdened with false alarms every year. If a false alarm results in a call to the police or other emergency services, it isn't just the time and money of the emergency services that will be wasted - it often now results in a fine for your business.
To help offset the cost of responding to false alarms, municipalities across Canada have begun implementing programs and imposing fines to help eliminate the number of false alarms they go to. These programs vary from city to city but can quickly add up, especially with repeat cases or false alarms that take longer to investigate.
"Last year, RCMP in Alberta received just under 15,500 false alarm calls which equates to nearly 8000 human resource hours that could have been dedicated to more urgent calls for service."
Vancouver Police Department has developed a false alarm reduction program. The following are defined in the program.
Under City of Vancouver Security Alarm System Bylaw #7111 (PDF), a "false alarm" is defined as:
"an alarm incident where there is no evidence that an unauthorized entry or unlawful act has been attempted or made into, on or respecting a building, structure or premises and includes, but is not limited to:
the activation of a security alarm system during its testing;

a security alarm system activated by mechanical failure, malfunction, or faulty equipment;

a security alarm system activated by atmospheric conditions, vibrations, or power failure;

a security alarm system activated by user error."
A "false dispatch" is defined as "notification of an alarm incident to the law enforcement agency and there is no evidence of a criminal offence or attempted criminal offence."
With proper security, like Sonitrol Verified Alarms, this waste can be easily avoided, especially when considering that some of the most common reasons a false alarm is triggered is down to human error, improper installation and faulty equipment.
At Sonitrol Western Canada, we verify every alarm through audio and video surveillance before sending a call to emergency services. If it is a false alarm, we simply reset the system without bothering you or the authorities. If a crime is in progress, our operators will send for the police, without alerting the criminal, and relay everything that is happening to the authorities, assisting with the apprehension of the criminal.
Because of this ability to verify alarms, Sonitrol has the highest apprehension rate (over 182,704 apprehensions and counting) and the lowest false alarm rate (less than 3%) in the industry.
Due to our verified alarms, low false alarm rate and brand reputation, you can feel confident that police will respond quickly. In fact, our average response time is just 3.5 minutes. Without verification of the alarm, it can take police upwards of 45 minutes to respond or, in some instances.
We strongly advocate the elimination of false alarms as it's beneficial to the security system's users, and it better protects the entire community by allowing law enforcement and fire services across Western Canada to use their resources as efficiently as possible.
To learn more about our verified security solutions, contact us today or request a free security audit.