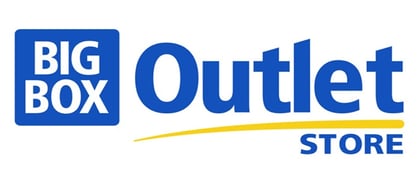 Hi Mike, Thank you for you and your team's great work in identifying the B&E at our White Rock location, and contacting RCMP, who arrested the suspect as he left the store.
We very much appreciate your technology, it is head and shoulders above any other system, and ensures the proper response by authorities.
We have had situations at our other locations, where the technology of other systems has failed us. We are also extremely appreciative of the great response of the Surrey RCMP, who attended quickly, and secured the perimeter, successfully apprehending the suspect as he left the store.
As you know, apprehensions are rare in these situations, but thanks to your team and the RCMP, we had a successful conclusion to this incident.
On behalf of Mark Funk and his executive team, thank you for your great work
Sincerely,
Ken Dubbin
Loss Prevention Manager
Big Box Outlet Store


To read the original Thank You letter from Big Box Outlet Stores, click here.