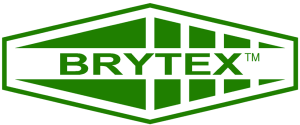 Dear Mike,
Please send our sincere thanks to the Edmonton Police, their responding officers and dog team and your Sonitrol operators for their great work over the weekend.
We installed your Verified Sonavision Live Monitored Video in 2013 to protect the assets in our yard from thieves. In the early hours of Labour Day morning, your operators detected a thief as he entered our yard and dispatched the Edmonton Police. The Edmonton Police responded immediately with officers and dogs and captured this intruder without incident!
We are very pleased to have a system that can tell the Police exactly what is going on in real time, or as they said, gives them "actionable intelligence" to act upon. When Sonitrol calls - the Police know that it is real.
Again, many thanks to all involved in protection our assets.
Sincerely,
Darrell Stix, Brytex Building Systems
Watch The Video Of The Capture