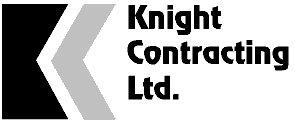 Dear Mike,
Please pass our sincere thank you to the Victoria Police Department and their responding officers for their great work! Yesterday morning at approximately 4:30AM, a thief entered our compound at 3207 Quadra and began to try and steal the cameras and motion sensors. Your Sonavision Live Monitored Video system detected this breach immediately... and only moments later this thief was arrested.
We have been using you Sonavision Live Monitored Video to protect our construction projects since 2013, and it is very satisfying to be able to catch these criminals.
Again, please send our thank you to the responding officers and your Sonitrol monitoring staff for their outstanding work!
Yours Sincerely,
Wayne Knight
President
Knight Contracting Ltd.