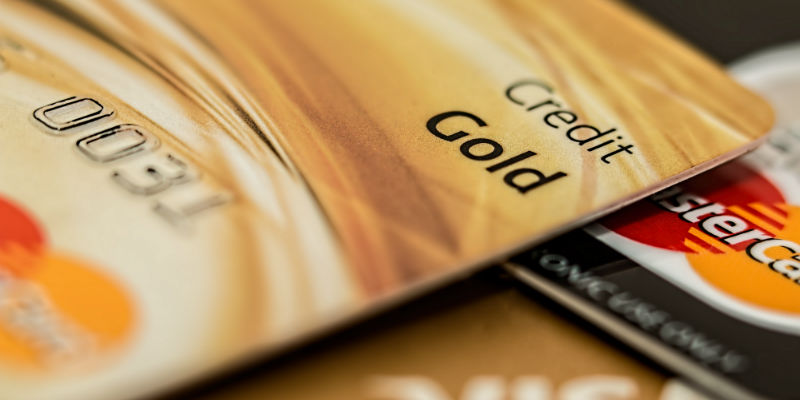 Criminals seek out an opportunity that offers the lowest risk and the highest reward, and there's no bigger incentive for a thief than cash. That's why financial institutions must ensure they are protected from criminals, or risk not only losing money but also customer confidence.
Financial institutions, such as credit unions and banks, and other organizations that have large amount of cash in the inventories such as post offices, insurance offices and loan stores, are all vulnerable to criminal activity.
Financial institutions provide a place for the public to store their hard earned money, and clients expect that money to be protected and kept secure at all costs. A financial institution that fails to protect its clients can lose a significant amount of money, as well as future customers.
Here are four tips financial institutions should consider when upgrading their security solution:
1 - Implement verified surveillance
A conventional alarm system is far below the standard necessary to secure a business, let alone a financial institution which is often seen as one of the safest places to store personal and private cash and assets.
This is why it's essential a financial institution implements a security system with verified surveillance. Unlike conventional alarms, where criminals know they have around 20 minutes to get out of the building before the police show up, verified alarms have an average police dispatch time of around 3-4 minutes. As a result, Sonitrol Western Canada has helped police apprehend some 175,000 criminals.
Once a Sonitrol verified alarm detects an intrusion, our 24/7 monitoring centre is notified who then verify that there is an intrusion taking place. This means unlike conventional alarm systems which have a high false alarm rate, verified alarms are only confirmed once an intrusion is 100% taking place and that means police trust us and respond fast.
A criminal may have made it into your building, but with a verified alarm they will not be making it out.
2 - Install managed access control
An integrated security solution should also include managed access control to restrict access to sensitive areas, and protect your valuable assets from external or internal theft. This form of keyless entry will allow you to limit employee access to specific rooms, meaning you will know exactly who was in a specific room at the time of a theft.
3 - Monitor smoke and heat detectors
As the owner or manager of a financial institution you have a duty of responsibility to protect both your employees and your clients from danger. That means making sure you have a robust plan in place in case of a fire, which can often be a result of a criminal distraction.
Sonitrol Western Canada's integrated security solution includes a fire detection system, meaning we provide 24-hour monitoring of your smoke and heat detectors, sprinklers and pull stations. The key to prevention of loss by fire is speed and verification.
4 - Don't forget online
It's not just your physical location that is at risk of theft. Banks lost $16.8 billion to fraudsters last year, according to a Javelin report, and the number of customers in the US who were victimized by such attacks increased to 16.7 million, up from 15.4 million in 2016.
Cyber security is becoming increasingly important for most organizations, particularly financial institutions, and a plan to keep online data secure is now top of the agenda for many.
How can Sonitrol Western Canada help?
Sonitrol Western Canada offers a program specifically tailored to the needs of the financial services industry, including banks, credit unions, post offices, as well as insurance and loan stores. Our complete security solutions include verified audio and video detection technology and managed access control for the highest possible levels of protection for your business.
Whether you have one location or multiple locations across western Canada, we have the national resources, strong local support and knowledge to get the job done right.
Why Sonitrol Western Canada is the best security solution for a financial institution:
Our Sonitrol Financial Institution Security Solution, doesn't just record break-ins and theft, we also immediately alert the police and they will respond to catch the intruders.
Our unique SonaVision verified video solution, monitors the perimeter and interior of the financial institution and is activated by highly sensitive audio, motion and heat controls to detect thieves and vandals.
Our verified financial institution security solution is better than having expensive guards, who can sleep through the night or even leave the site, so we have developed programmable video guard tours.
We can give video access for your own supervision (WCB compliant), so you watch ATM transactions and day-to-day work.
Think your financial institution is currently secure? Don't bank on it. Contact us today and find out how we can help.