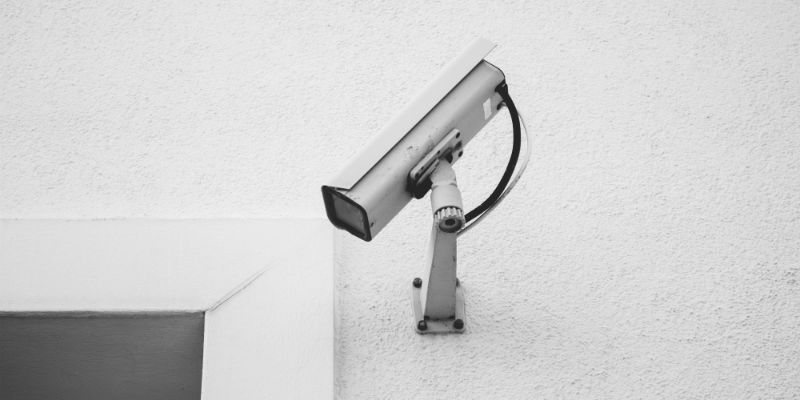 Owning and operating a business is no easy task, and business owners are constantly asking themselves a plethora of questions from how much profit they are making, how they can grow the company and what's changed in the market.
But have you ever stopped to ask yourself this - is my business safe from criminals and do I have a robust security solution in place?
It may be possible that you have thought of this, but for many business owners, it's simply a passing thought or perhaps not even a thought at all. Unfortunately, even the business owners who believe they're on top of this often have outdated technology and security solutions that simply do not do the job - and that puts your business and employees at risk.
So, what can business owners do to ensure they have a security solution in place that will protect assets, employees and the future of your company? It's easy. This can be done by implementing a state-of-the-art security solution that is custom designed for your unique needs.
Sonitrol Western Canada has listed three key benefits that your business can gain from implementing a security solution that is custom designed for the specific needs of your business and location:
1 - Moving away from the old
Many businesses believe that it's fine to use the existing system when they move into a new location. By doing this you may save money on the initial investment, but it's more than likely that you are inheriting a flawed system with pre-existing problems.
Most businesses use conventional CCTV systems which are simply not robust enough to protect your business from thieves, and actually, most CCTV alarms that go off are false alarms. This is more than likely what you are inheriting. This all results in slow police dispatch times, and that's if they even dispatch officers at all. A security solution left behind by the previous owner is useless.
A security solution that is designed for your specific business, however, and uses modern verified video, will successfully protect your business from the threat of theft, fire and vandalism.
2 - Confidence in your security
If you have a prepackaged deal or you are using an old security system, it's probable that you often have doubts about your security but you push them to the back of your mind in a bid to save money. When you do get hit by a crime and that security does fail, it can have seriously damaging results for your business.
A break-in could have serious implications for your business. You could lose physical assets, your staff could be threatened and damage or loss of confidence could put your company out of business.
A custom-designed security solution will give both you, as well as your staff, confidence in the knowledge that your business is safe from potential threats. It will ensure your staff members are safe, that customer and employee data is protected, and that your business can continue to thrive.
3 - Hear your needs from an expert
Many conventional CCTV sales reps are only trained in selling their company's products, and not evaluating the specific needs of your business and location. In most cases, they will cut corners and drop the price in order to sell you a predetermined package that simply doesn't do anything to deter and prevent criminal behaviour.
On the other hand, having your premises looked at by a security expert that cares about your needs, and wants to protect your business, will significantly improve the security of your business. They will create a plan rather than a fixed package, and justify each decision with a solid rationale.
Once this plan has been put in place, there really is no better way to secure your business. The solution is uniquely designed for you, meaning all possible eventualities have been well thought out.
Sonitrol Western Canada offers a no charge, no obligation security plan in which we evaluate the unique needs of your business and your specific location. We then recommend how your security can be improved and create a custom plan designed just for your business.
Looking for more information on how your security can be significantly improved? Contact us today.