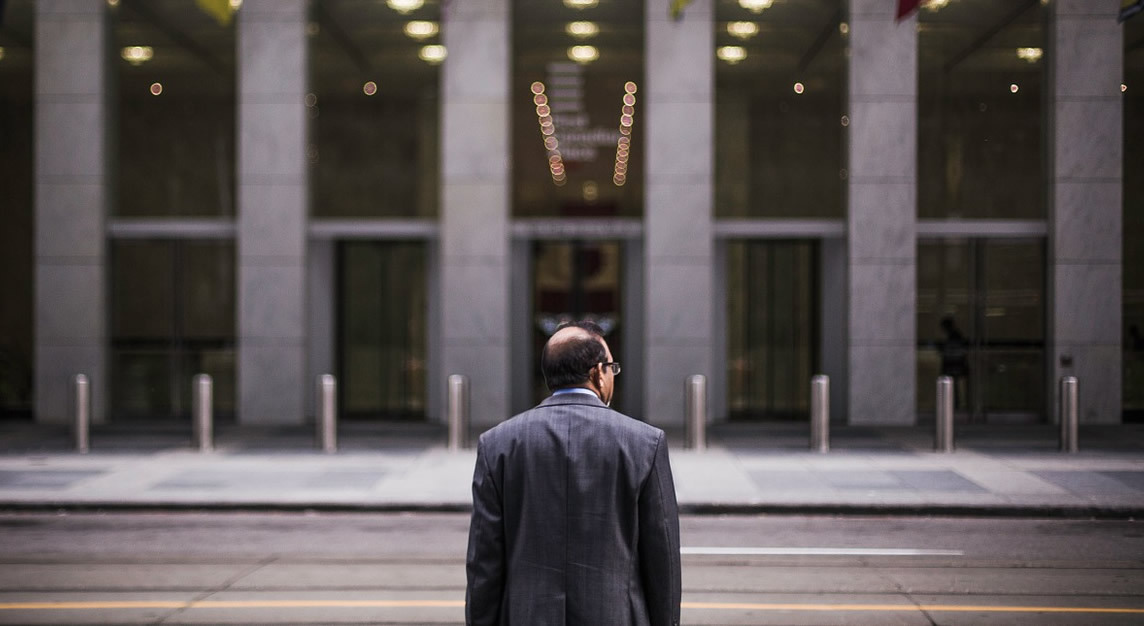 Statistics Canada found that 4.7 million Canadians who don't normally work from home have started to in response to COVID-19. With businesses leaving their offices empty, whether it be during the course of the pandemic or giving their employees regular breaks from physically coming to the office, how can organizations ensure that their offices are protected when left unattended? Sonitrol Western Canada lists five key tips here:
1 - Install a verified security solution
The most important aspect of protecting the assets in your office is finding a proper security solution that will prevent theft, vandalism and other crimes from taking place. Have you heard of verified security?
If not, it's likely that you have been led to believe that the use of a traditional CCTV system is enough to protect your office space from crime. Unfortunately, this isn't true at all and criminals actually target buildings that use this type of security technology.
That's because they know CCTV only records a crime as it takes place. By the time you go to your office for work and find that there's a problem, the criminal will be far away and you'll only have a terrible-quality recording to show the police.
A verified security solution, on the other hand, sends live video and audio feeds of a crime taking place to a security professional located in a central monitoring station. Once they verify the threat is real, police are informed with real-time updates and typically respond within just 3.5 minutes.
2 - Keep important files and hardware secure
When leaving your office for longer periods of time, it's important that you develop some best practices that protect your important files and hardware from theft. Laptop locks are a great way to protect your computers from theft, locked filing cabinets are perfect for securing important documents and safes are a good method of protecting sensitive financial information or cash reserves.
3 - Lock up your office properly
When leaving your office for a few days, weeks or even months, it's absolutely crucial that you lock the premises up properly. Make sure all doors are locked, all windows are closed and your alarm system is activated, not only is this important for preventing criminals gaining access to your office it's also an important part of your insurance policy.
4 - Install a keyless entry system
On the note of locking up your business, keys are slowly becoming a thing of the past. Since metal keys can get lost, stolen or easily copied, they create a security issue for your office space. That's not even mentioning the headaches they cause when your employees consistently lose and misplace them.
In need of a better solution? Why not consider managed access control. This form of keyless entry gives your business the ability to create keycards that employees can simply scan to enter your office or access high-security rooms. The best thing? If your employees lose their cards or you hire a new worker, you can simply create new keycards on an as-needed basis.
5 - Ask a neighbour to check-in
Is your business located next to other organizations or residential houses? If you know and trust any of the neighbours in your company's immediate locale, there's no harm in asking them to check up on your office every so often.
See if they can take a few minutes out of their day every now and again to poke their head through your window. This will ensure you have additional peace of mind if your office has been unattended for a sustained period of time.
Need more tips securing your company's office from criminal activity? Get in touch with Sonitrol Western Canada today. Our team of security experts would love to help you develop a security solution that fits the unique needs of your office.