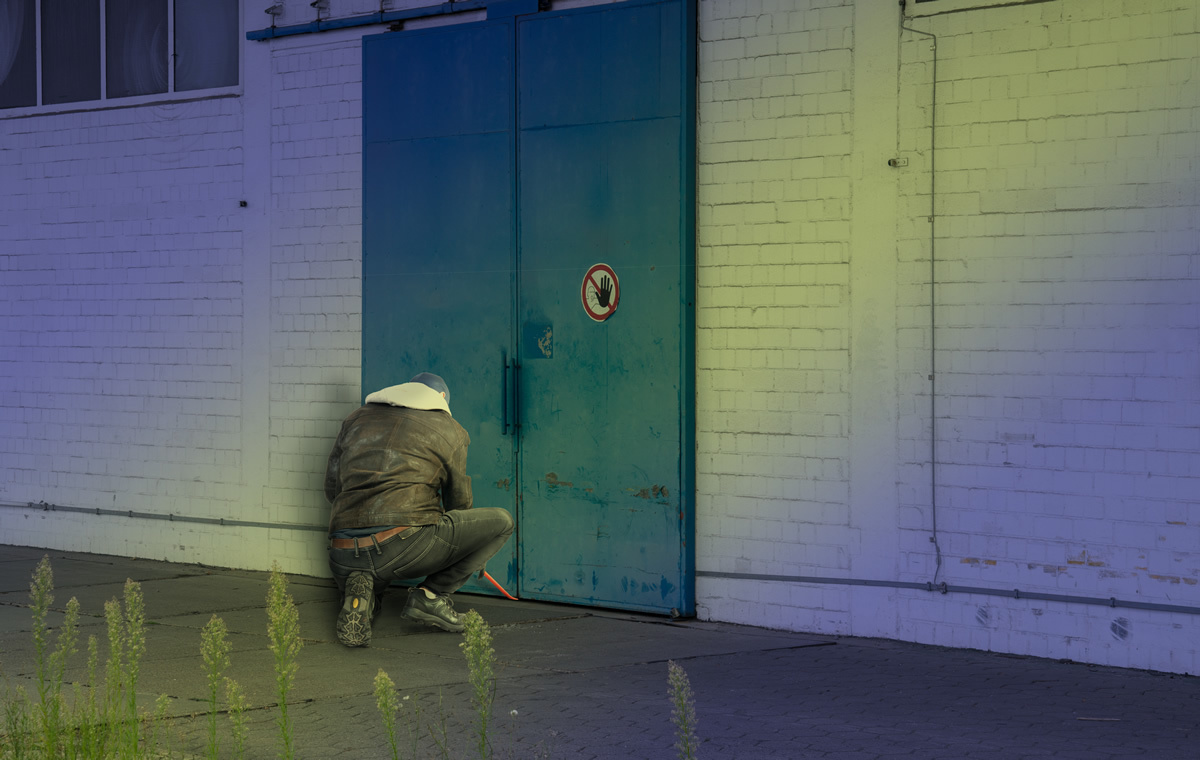 A few weeks ago, the Vancouver Sun reported that crime patterns in B.C. were changing since the Covid-10 crisis.
"Surrey RCMP Cpl. Elenore Sturko said Tuesday that home break-ins were down from 114 in the same period last year to just 74 in 2020. But business and commercial break-ins were up, with 48 additional files during the same period, she said.
With so many people working from home and business premises temporarily closed, it's no wonder that the Mounties have had to increase daily patrols around restaurants, retail, and offices.
But business owners can't rely on the police to safeguard their business assets. The police can only be in so many places at once, and if a break-in occurs at your office or store, the criminals could be halfway to their storage hold before the police arrive on the scene.
We frequently see small business owners try to install an off-the-shelf security camera only to find out that it's a bit of 'window dressing' and doesn't really do the job. Depending on how your luck was running, that might have got you by so far, but in times of increased criminal activity - your risk just went up - and a CCTV camera is not going to prevent your stuff from being stolen.
How Sonitrol is Different
Did you know that Sonitrol has over 180,000 documented criminal apprehensions since 1977? That means over 180,000 criminals were caught using Sonitrol Verified Alarms - captured on-site because of Sonitrols 100% virtually monitored systems.
Sonitrol Western Canada provides a single source integrated security solution for intrusion, video, access and fire. As more cities and municipalities require verification before dispatching police to an alarm, our ability to verify intrusion—through patented technology, in real-time—offers unrivaled credibility with law enforcement and security for our customers.
Sonitrol's verified alarms are sound-based – not motion-based – so when an alarm is triggered, our monitoring professionals can actually listen & watch-in to determine whether a break-in is in progress, or whether a false alarm has occurred. If it is a break-in, we immediately dispatch police and relay real-time information to the responding officers.
Key Benefits of Sonitrol
Our advanced security systems provide:
Better protection

Early detection

Alarm verification

More comprehensive coverage across your facility than motion detectors

Ability to identify intruders who enter the building unconventionally, unlike perimeter protection systems

Critical information for responding law enforcement

Higher apprehension rate than conventional security systems




For more information on how Sonitrol Western Canada can help protect your business during mandated closures and into the future when you are back in full operation, contact us today to discuss your commercial security needs!