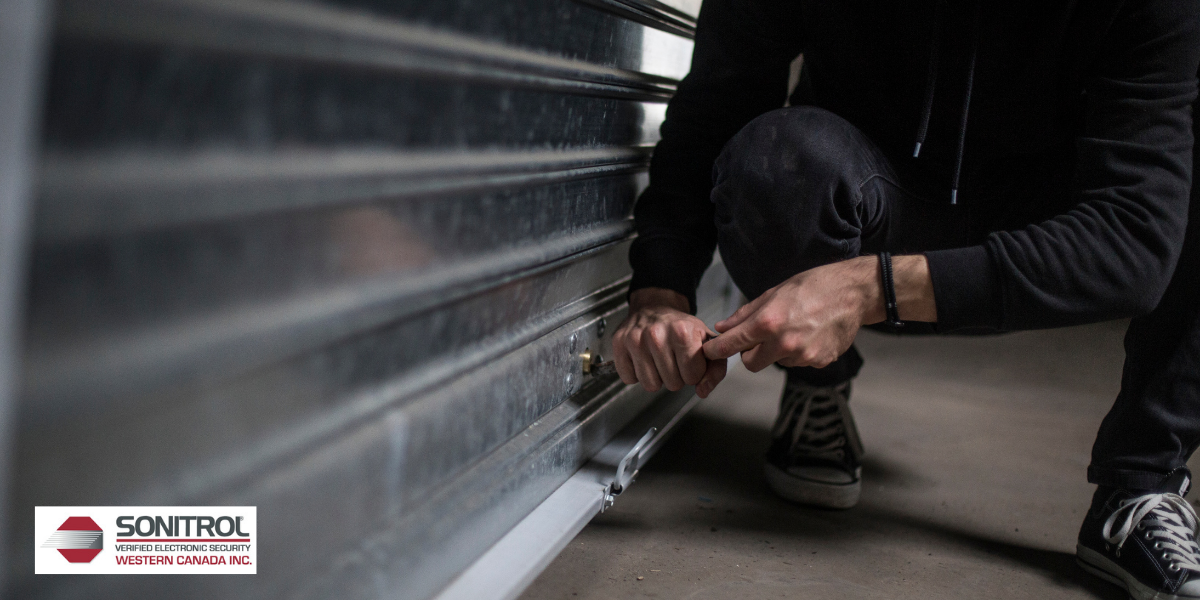 While Vancvouer's crime levels in 2020 are similar to 2019, according to a new report from the Vancouver Police Department, businesses should be aware that break-and-enters are on the rise. Effective security solutions are now essential.
Comparing the same time period, from January to September, there were 4,396 reported crimes in 2020 compared to the 4,397 reported incidents in 2019. Yet while some certain types of crime have decreased, others have increased.
For companies operating in Vancouver, it's important to know that break-and enters to businesses increased by 18 percent in 2020.
Const. Tania Visintin with the Vancouver Police, told CBC News that this number could be explained by the pandemic shutdown, which may have resulted in a decrease in shoplifting and the increase in business break-and-enters since many businesses were closed earlier in the year.
How to prevent break-and-enters at your business's premises
Whether it's due to mandated government lockdowns, an increased number of people working from home or closing your physical location for longer each day, businesses are left unattended more often now than ever before.
That means it's highly important that all Vancouver-based businesses invest in a highly-effective security solution.
Simply relying on a conventional alarm system is no longer enough. Traditional CCTV neither acts as a deterrent for break-and-enters or stops them in the process. It simply records the crime as it happens, but by then the damage has already been done.
The likelihood of catching a criminal is incredibly low with a conventional alarm, and that's why Vancouver businesses should implement verified alarm systems instead.
What is verified security?
Sonitrol's verified alarm systems use innovative technology to detect criminal threats on your business premises. Once detected, a security expert in a 24/7 central monitoring station is able to verify if the threat is real.
Once an alarm is verified, police are notified immediately and sent real-time updates as the situation develops. Since these alarms are verified and police know exactly what they are showing up to, police have an average dispatch time of just 3-4 minutes - compared to an average of 45 minutes for conventional CCTV alarms.
It's for this reason Sonitrol verified alarm systems have helped police departments apprehend more than 175,000 criminals. Verified alarms help your business to stop a crime before any real damage is done to your property or bank account.
Other technologies that will protect your business premises while empty, include:
Whatever alarm system you invest in, make sure it is designed specifically for your business
Securing your business premises isn't just about having the right technology in place. You can't just throw up some security cameras around your building and hope that it is enough to alert you to intruders.
An effective solution that properly secures your business needs to be strategic. It requires professional experts who can strategically plan the placement of each camera to ensure every vulnerability of your building is covered.
That's why here at Sonitrol Western Canada we offer a free custom security plan, at no cost and no obligation, where we will offer you a range of strategic solutions that will keep your business secure from criminal activity.
Want to learn more about our innovative security solutions for businesses? Contact us today. Our team of security experts would be delighted to answer any questions that you may have.