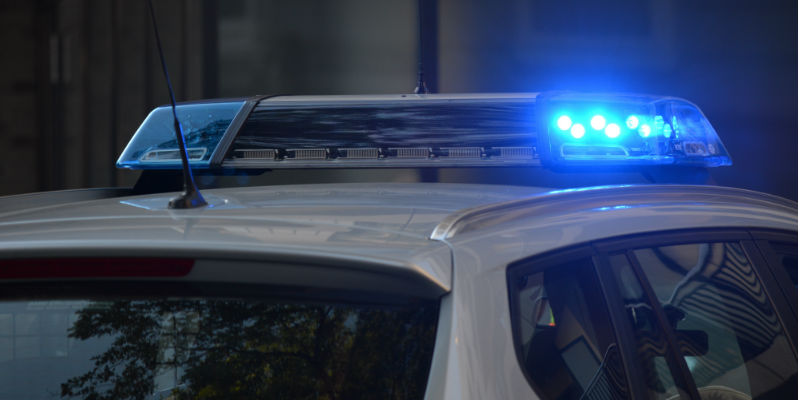 3.5 minutes – that is the average time it takes for police to respond to a verified alarm made by Sonitrol.
In the security industry, this is unprecedented. Response times for conventional CCTV alarms take upwards of 45 minutes in some instances, and in most jurisdictions police will not respond to unverified alarms. That is why we are regularly asked what it is that makes Sonitrol so special? Why is it that authorities respond so much faster to our alarms?
The honest answer - police departments take our calls seriously because they know our alarms are real. At Sonitrol Western Canada, we pride ourselves on four important facts.
We only install verified alarms.
We have less than a 3 percent false alarm rate.
We have captured over 175,000 criminals.
100 percent of our alarms are verified.
What is the Sonitrol difference?
Unlike other security solutions available on the market, Sonitrol verifies the source of an alarm at the outset, enabling us to keep false alarms to an absolute minimum. That is why our false alarm is under 3 percent, whereas conventional alarms have a greater than 98 percent false alarm rate.
Any time one of our alarms is triggered, whether it is an audio or visual system, our control center operators will observe/listen to confirm there is a crime in progress. In fact, this is the reason law enforcement regards our systems as witnessed events and not just an ordinary intrusion alarm.
Once our team confirms that there is a crime in progress, they call local authorities and provide them with verified, real-time information as they are heading to the scene of the crime.
In situations where every moment counts, fast response times and informed officers means there is a greater chance that the criminal will be apprehended, with minimal damage to your business and property, if any.
In some cases, the police may not even respond if the alarm is unverified, as a result of increased policies regarding unverified alarms being implemented across Canada.
And the reality is, none of these are "good" options - they all leave you and your business at greater risk. That is why police respond to Sonitrol faster.
Interested in learning more? With Sonitrol's reputation for police response, criminals avoid sites protected with Sonitrol technologies. Some criminals just don't know better! Watch real video clips and listen to audio clips of criminals being caught by Sonitrol verified security systems at work protecting fenced compounds, such as construction sites, outdoor industrial storage areas, and more…
To start benefiting from the protection our security solutions can provide your business, contact our team of security experts today.