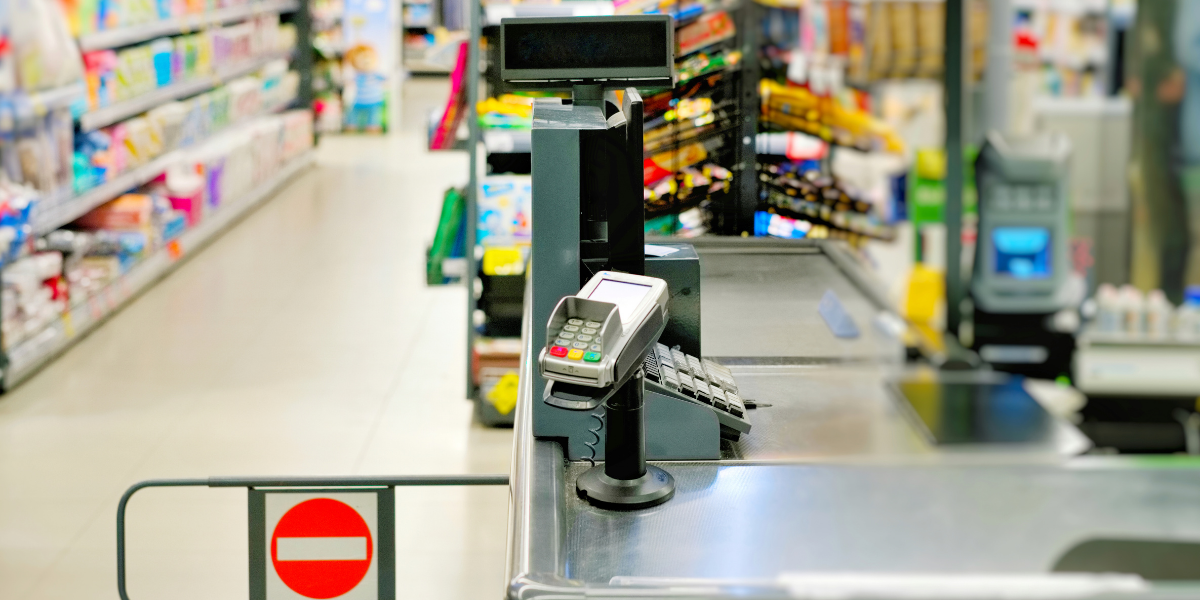 A few months back, Vancity released a survey of the downtown strips in Victoria, Vancouver, Surrey and Kamloops. The results showed an increase in vandalism and retail break-ins and that retail businesses are greatly concerned about rising crime on the street.
You might think this goes against the lock-downs, and you are right that 'feet on the street' numbers are way down. In fact, Government Street in Victoria had one million fewer visits to the retail block but still retailers said their main concern was crime and safety.
If you are in this situation we understand the situation. Not only are retailers dealing with loss of revenue because of limited hours, closed locations, and other pandemic effects - but the pandemic has introduced more security issues. Closed stores, less people around, especially at night, has made store fronts vulnerable.
In the past, a CCTV camera might have seemed like an okay solution, but it really wasn't an effective security solution - it just recorded past events. Not only that, but if you feel your business is more likely to be the target of robbery today, then you need to consider your staff's safety.
What you need to know is that Sonitrol commercial alarms are affordable for retail business owners: clothing stores, convenience stores, gas stations, electronics stores, restaurants, wine stores, cannabis stores etc.
And what you'll get is a fully monitored 24x7 solution alarm system that feeds audio and video live to our central control room operators. You don't have to worry about interpreting video and deciding on whether an alarm is false or not. Our security specialists are the best in the business doing that. If an alarm is verified, we'll get the police on-site right away.
This is crucial in a situation where your store is closed up for long periods of time and your stock is still at the location. And it is also peace of mind when it comes to employee safety. Knowing that an employee working a late shift or any shift on their own, is being observed by security professionals who will get help at the first sign of trouble is a relief to a business owner.
Sonitrol alarms use the latest mobile technology, so as a store owner you can have access to view real-time video feeds using SonaVision. And another feature of Sonitrol is that our security solutions are integrated and modular, so you can expand your system to include door access control security or even fire alarms.
Sonitrol has served the retail industry for more than 50 years.


We have a program specifically tailored to meet the unique needs of the retail industry.


We implement technology and services that are not available anywhere else, built around our proprietary verified audio and video detection process and backed by a team of installation, service and monitoring professionals.


Sonitrol Western Canada offers strong local support, regionalized management teams (Vancouver, Edmonton and Calgary), knowledge and resources to get the job done right.



Sonitrol is one of the largest commercial security providers in North America — and the verified leader in electronic security.
The best way to explore installing Sonitrol security technology is to contact us and arrange a phone call or meeting.
Our specialists can evaluate your retail premises and current systems and processes so that we can recommend an affordable solution. If you'd like to learn more about security for retail businesses we've put together a free download containing 75 security tips. You can get a copy here.