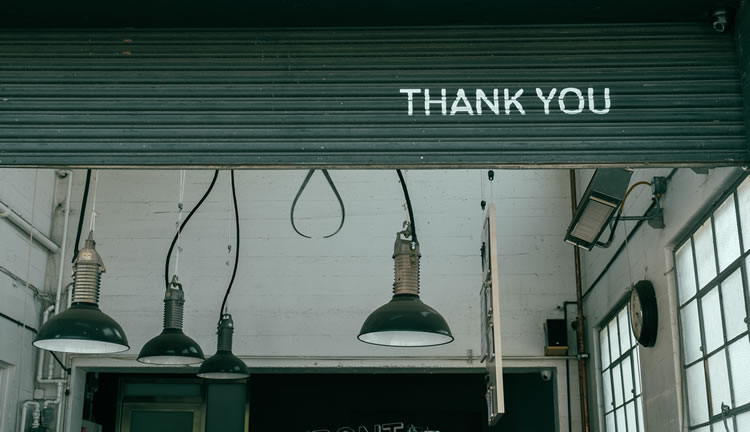 Every location has unique security needs and requirements; construction sites are different to car dealerships, places of worship are different to schools, and public administrative offices are different to non-profit organizations. Not only are these places functionally different, but each organization has a unique location, with a series of unique security needs.
Comprehensive and integrated security systems are our expertise, and we take into account all the unique security factors that go into designing the best security solution possible. We specialize in fully monitored verified security solutions for all types of businesses.
Fully integrated, scalable, and totally customized to your specific needs, our security packages will do the job of protecting your assets from theft and vandalism. We have decades of experience in serving a number of industries including warehousing, construction, medical marijuana production and retail facilities, restaurants, retail, schools, multi-tenant office buildings, places of worship, dealerships, and more.
Here's some recent feedback from our clients:
"We installed your Sonavision Live Monitored Video back in 2015 and have multiple captures... Thank you again - and thank you as well RCMP!!" - Ward Tires. "In the last 10 months, RCMP have apprehended thieves in our Kelowna branch, our Duncan branch, and now here at our flagship Langley branch - all protected with Sonitrol's verified systems. The RCMP can respond quickly and take criminals off the street because they know these calls for service are confirmed or real, using the best technology." - Leading Plumbing Company.

"The successes with your system are common across our National network and are the reason our Corporate Office has mandated the use of Sonitrol in our stores all across the country." Atmosphere Stores.

"We are very pleased to be using security technology that truly protects our assets, and where 911 operators and the Police know what is going on so they can get to real events in a hurry." - Marco Construction LTD.
The majority of conventional alarm systems have incredibly high false alarm rates - 98% and above, which waste valuable resources and time. Because of this, police departments rarely respond to unverified alarm systems. So when your off-the-shelf alarm system does go off, the police may not respond fast enough - if at all!
Conventional security systems, simply put, do not protect your business. Criminals are becoming more sophisticated, using unconventional entry points, and methods and processes to bypass outdated traditional security systems. Having a verified security solution, customized to your exact needs, will eliminate these vulnerabilities and secure your entire premises.
We're so confident in our technology and responsive service, that no one else in the industry can match our guarantee.
Our unique verified audio and CCTV video business security solutions enable our operators to hear and see what is happening in your business before the criminals gain entry! We verify the actual source of the alarm, and we get the police to attend the scene immediately.